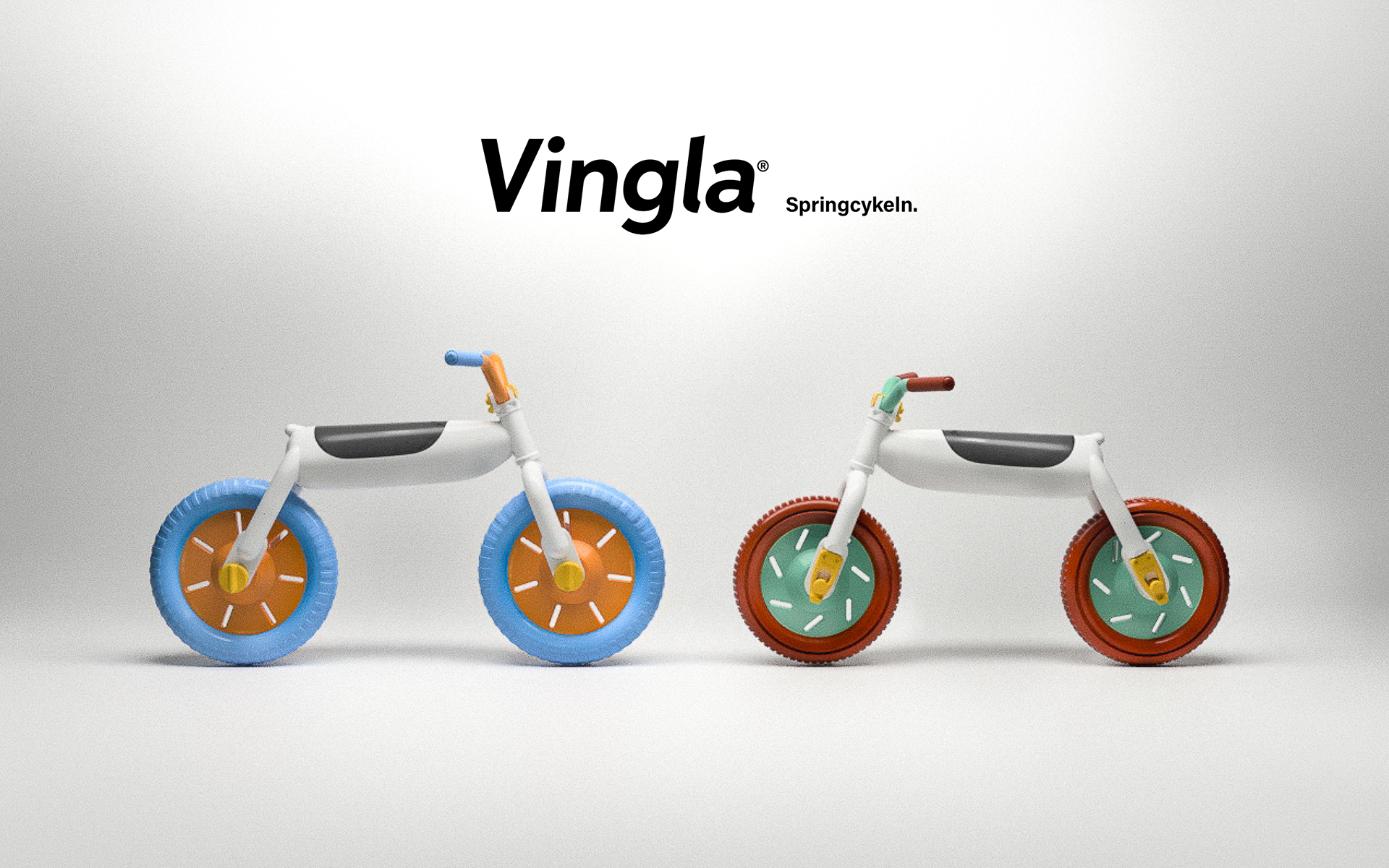 Vingla is a run bike designed to teach the youngest cyclists to build and balance. 
The pedagogic build process and the possibilities to update and customize the bike works as a humble counter-reaction to the wear and tear mentality of today. Instead Vingla comes with the hope of introducing children to a mindset of 'care for what you have'. A tool for parents to start to build awareness if you will. But first and foremost it's about the pure joy of the earliest adventures on wheels.
When we use our bodies and our hands in learning, knowledge is rooted deeply, and the earlier we start the deeper those roots grow.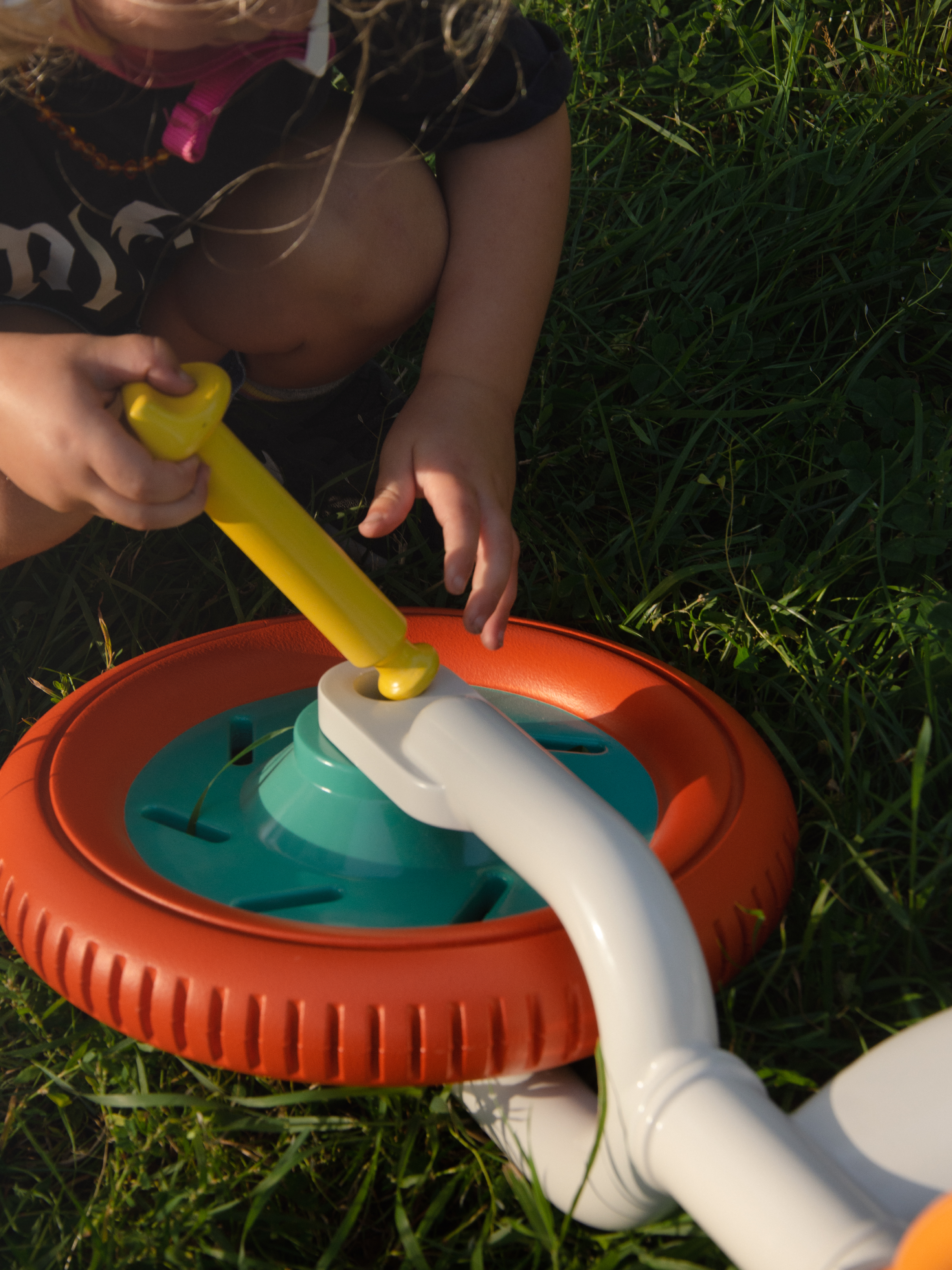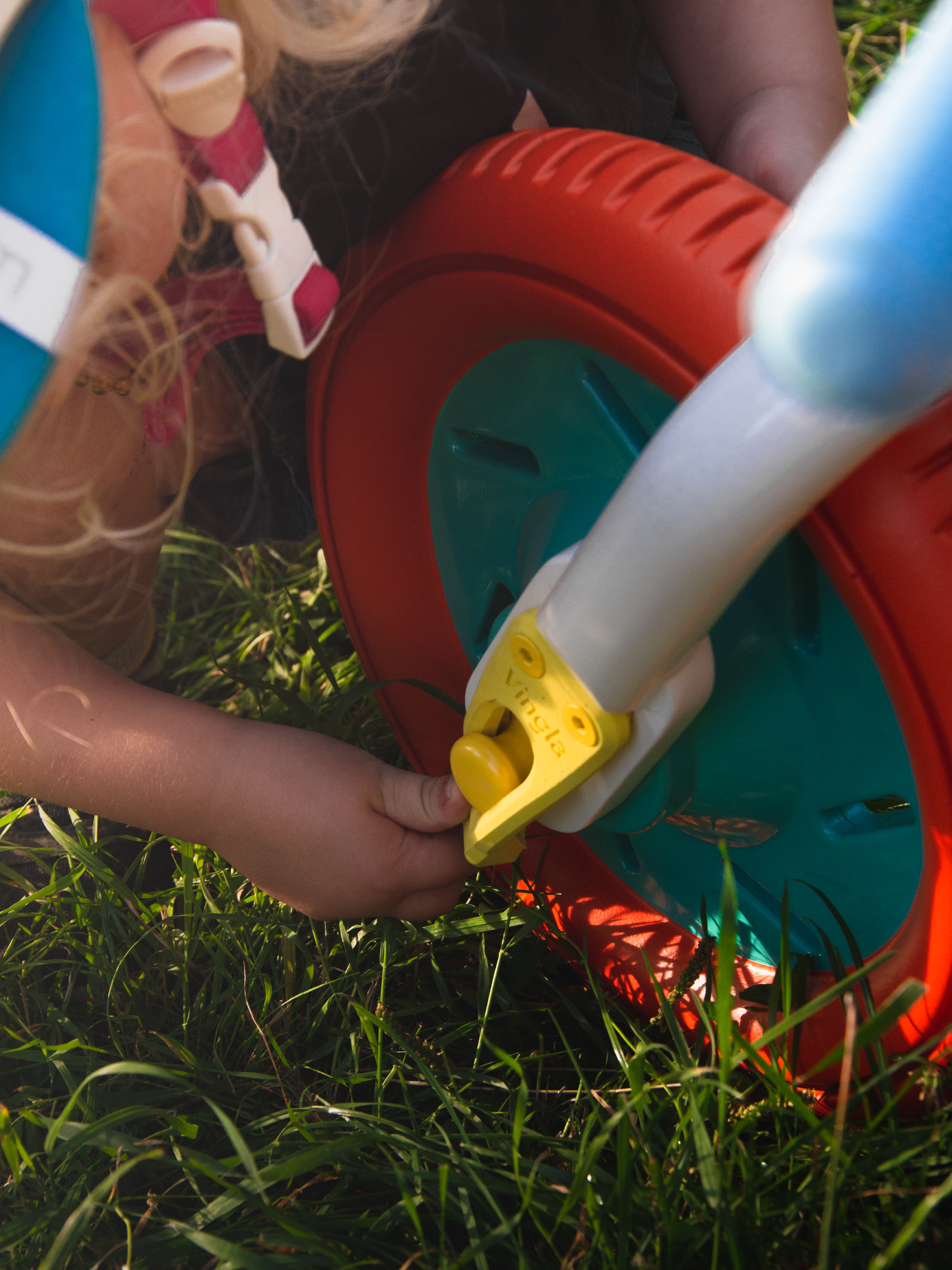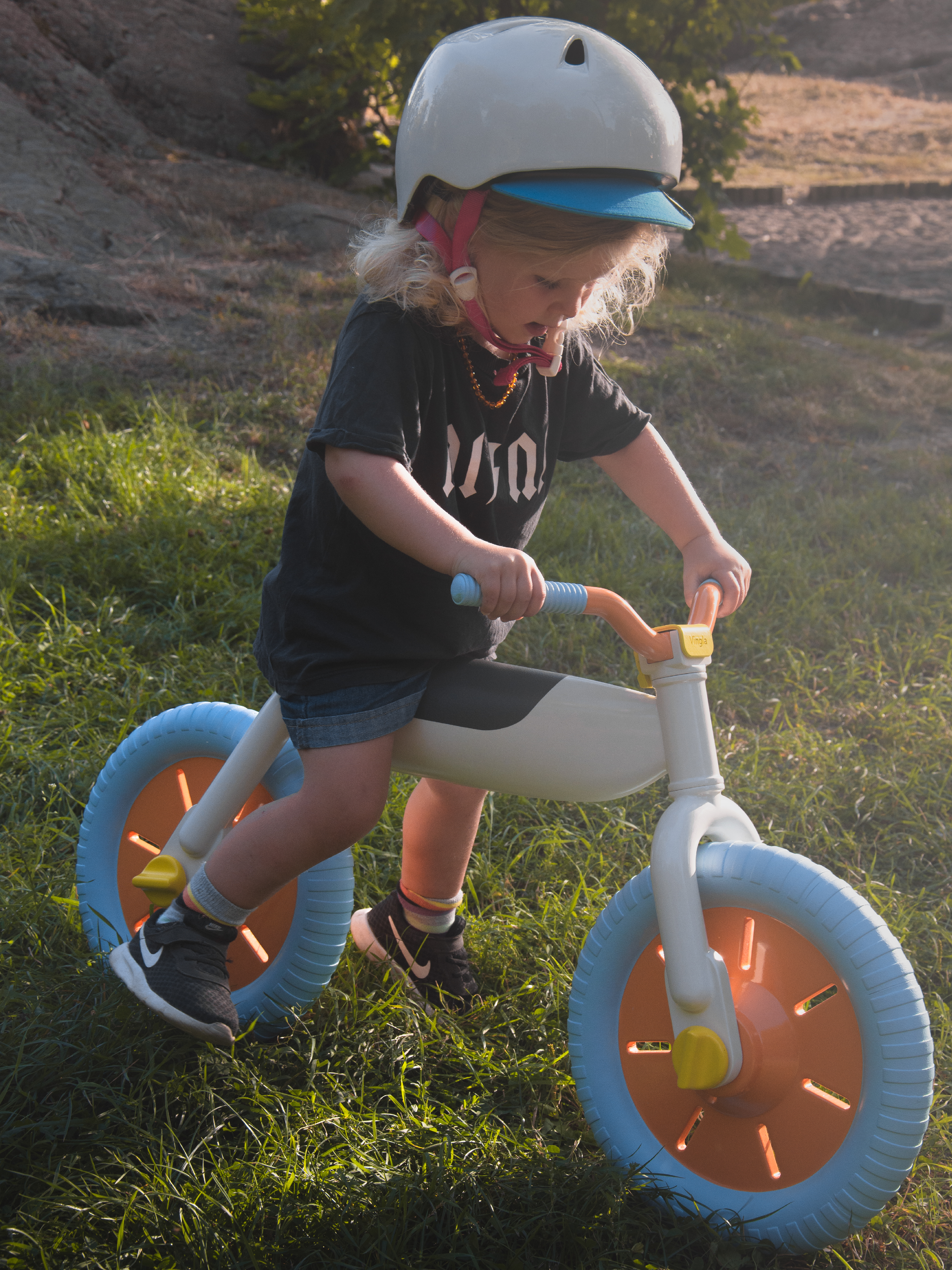 Alone is not strong. we need each other.
To be clear. I could not have done this on my own. All the feedback and input I've gotten from people who inspire me in the field of industrial design, visual communication and so much more, Is one main ingredient for a product to succeed.