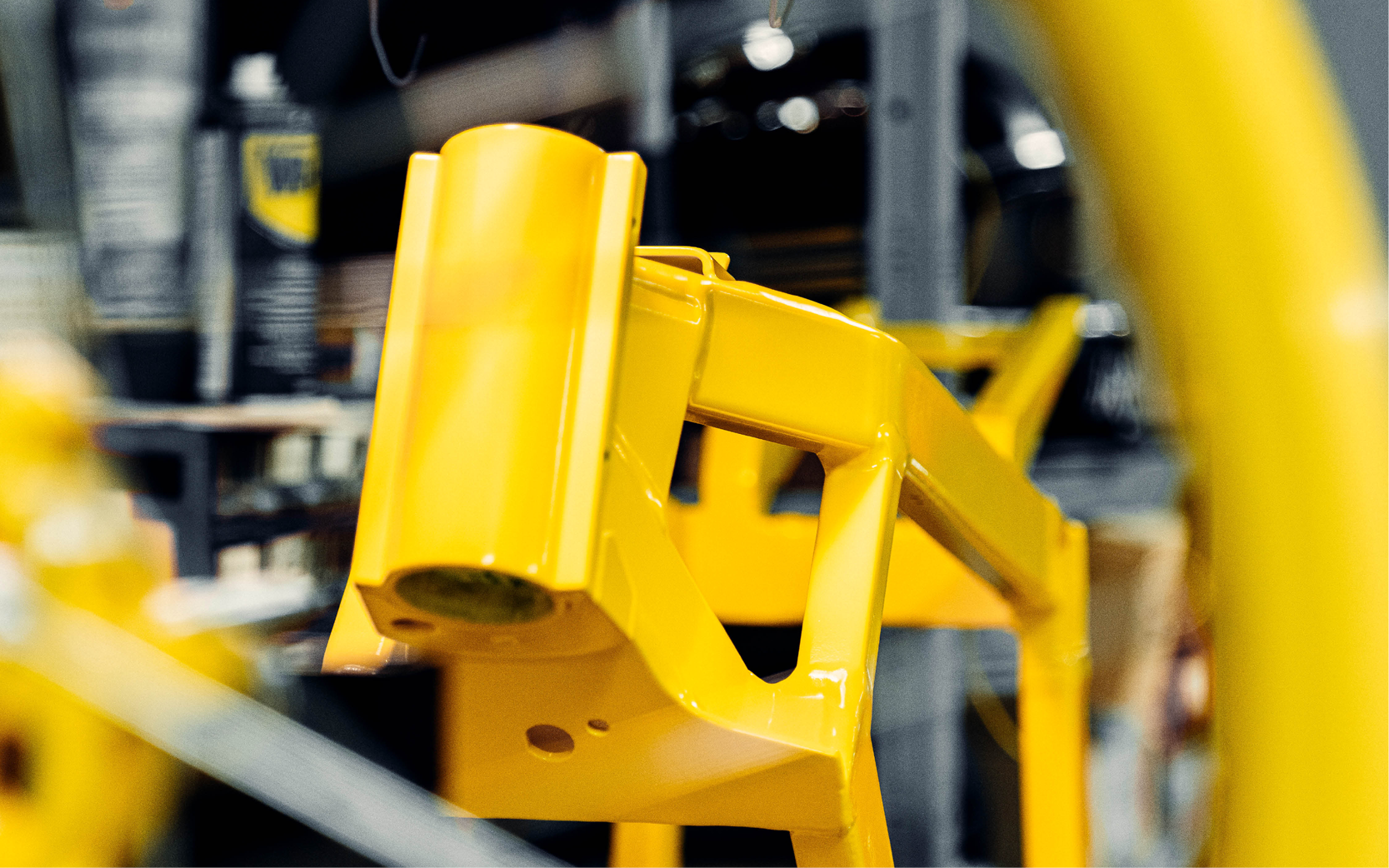 My passion for bicycles in all the different forms, makes it difficult not to become friends with others who share this passion. 
Thanks to my long experience of mechanics and specialized surface treatment, I can therefore be helpful when cake wants to develop new color combinations and special solutions.
​​​​​​​
Yellow Kalk & - for Pharrell Williams.
Green Kalk AP - for in house prototype.
Black kalk OR - for Ben Gorham.